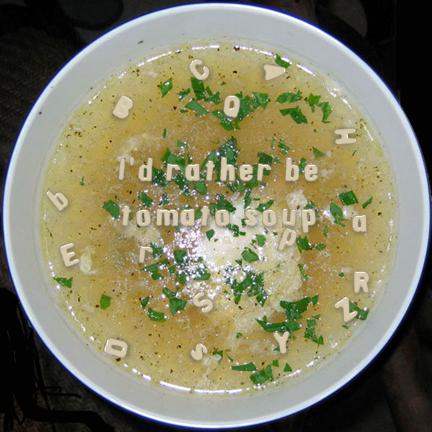 This story starts out boring. I planted 3 tomato plants this year...all heirloom, all organic. Nothing new for me...I've been doing this for years.
One plant has produced NOTHING.
One plant
had
produced 2 tomatoes.
One plant has produced many cherry tomatoes.
Notice I used "had" regarding the second plant?? Right. There were two lovely, green tomatoes that had been anticipating making their way into a juicy caprese salad in my robot kitchen. I was just waiting for them to ripen.
But a squirrel took one bite from each of the tomatoes and left the shitty, green remains there for us in the garden. Color me pissed.
After the first tomato was attacked, I remained hopeful for the second. And then the remains of the second one were lying on a piece of flagstone, all corpse-like. gerg pointed it out. I just left it there to rot because I felt super shitty and pissed off about it.
And I know it's no big, f-ing deal, and that I can buy dozens at the market, but I've been working on this new veggie patch for a couple of months now, and I've grown attached to it.
We've got plenty of these sungold cherry tomatoes, and they are wikked tasty, but they're not big, red, and juicy....